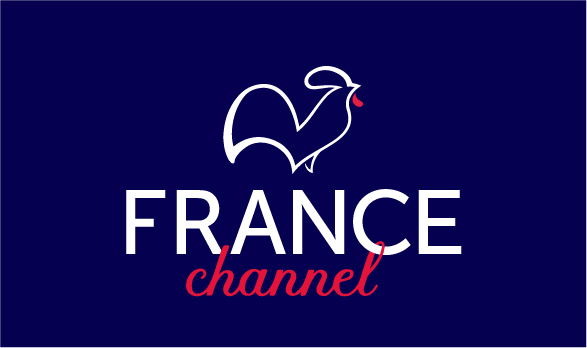 Company Description
FRANCE CHANNEL, as the no.1 worldwide streaming platform dedicated to France, its culture and entertainement, is the ultimate France streaming experience outside of France.
The service gathers the best TV shows, movies documentaries, cartoons and live news feed to allow everyone to experience France and the French creation.
FRANCE CHANNEL is currently available in the US and has huge international ambitions, starting in 2022.The service is already on web, iOS, Android and Roku and soon on other major digital vectors.
FRANCE CHANNEL is running in a start-up mode where we value the expertise of each team member and share views constantly and freely. Communication is key ! And we are looking for the most creative and motivated person to run the growing FRANCE CHANNEL community.
Job description
Reporting directly to the CMO, you will be responsible for:
Building FRANCE CHANNEL fan Community around the world (initially in the US)
Delivering social reach and engagement
On a day to day basis, this means :
Creating and publishing content on social media platforms,all in English/some in French
Moderating comments, posts, messages
Analyzing results on social media and draft activity reports
Monitoring industry news and our competitors or peers'best practices
Taking part in the conception and set up of specific social media projects such as contests, digital
Relay of events, partnerships with influencers/celebrities, etc.
About you
You are creative and knows your way around social.
You are a true movie lover, fan of TV shows and series.
You are fluent in designing, editing and writing engaging posts (including videos). 
Able to work independently as well as part of a small team, You are well organized, meticulous and a team player. Your creativity has no limit and you are proactive. 
You are doing your Bac+4 or Bac+5 year and already have a minimum of 6 months experience in Community Management or Digital Communication
Starting Date : As soon as possible
Compensation : legal rate
Location : Home office + Office in Paris region
***
Send your application (CV+Letter) only by email :  jobs@francechannels.com